Use the best camera equipment, the best technology and todays most advanced marketing methods to set yourself ahead of all the rest.
Impact the world through technology.
'You are cruising along, and then technology changes. You have to adapt.'
Observe Media is here to help! Please fill out the form below and get in contact with us today!
THANK YOU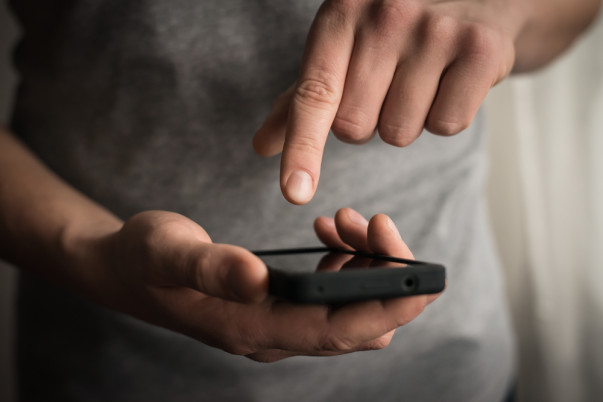 "OBSERVATION IS AN OLD MAN'S MEMORY"
Jonathan Swift
Address:
Observe Media (So Cal)
65 Enterprise
Aliso Viejo, CA 92656
___________________
Email: info@observemedia.com