New digital media is an unparalleled level of connection that is invaluable when centralizing your brand in an effort to reach a balance with your national and international prospects, allowing you to send personalized, targeted messages worldwide. Partnering with a digital marketing agency that understands your business goals and objectives brings measurable results, and you have the time to concentrate on your core role.
We can help you develop an online marketing strategy that helps create easy to find, engaging experiences that inspire action – from joining your social network community to buying your product to referring your brand to peers and social networks. Today's online marketplace is more competitive than ever.
You need a digital marketing partner that not only understands the customer journey but how to develop an online marketing strategy that helps your brand become known as "the best answer" wherever prospects and customers may be looking: search, social media, industry media or email.
With the world of technology on the fast track, new marketing efforts and opportunities arise that need to be implemented into your business structure, placing you on a new level while increasing your ROI. With Connections to the top producers and technologists, Observe Media is one of the leading networks in digital media including virtual reality, post production, production globally.
"A FEW OBSERVATION AND MUCH REASONING LEAD TO ERROR; MANY OBSERVATIONS AND LITTLE REASONING TO TRUTH"
Alexis Carrel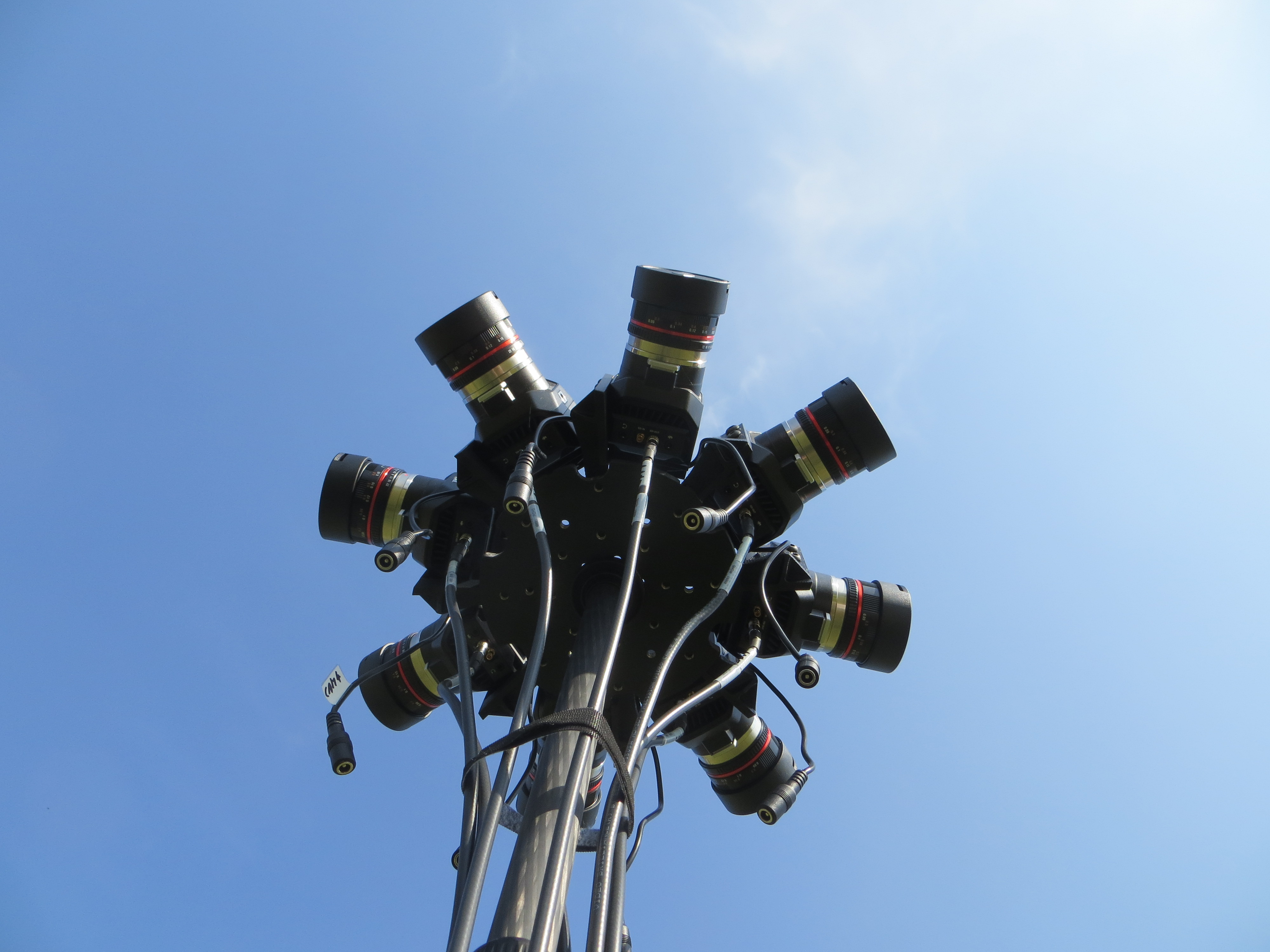 ---
Virtual Reality
Virtual Reality is the next big thing in new age digital media, with the industry expected to break the $1billion mark this year. Virtual Reality is a computer technology that replicates an environment, real or imagined and stimulates a user physical presence and environment to allow for user interaction. Observe Media helps you to bring future far beyond imagination at your fingertips.
---
Film/TV Production
"More than 150 million people view videos online every year, most of them ripe to hear your business's pitch if you produce and market your video effectively".
Observe Media specializes in producing video content for multiple platforms and creating video marketing strategies for the digital marketplace. Achieve multiple marketing goals, such as gaining interest, visually representing your brand or directing a customer to an action. Our highly skilled team helps you to get more out of your video budget and your video marketing strategy.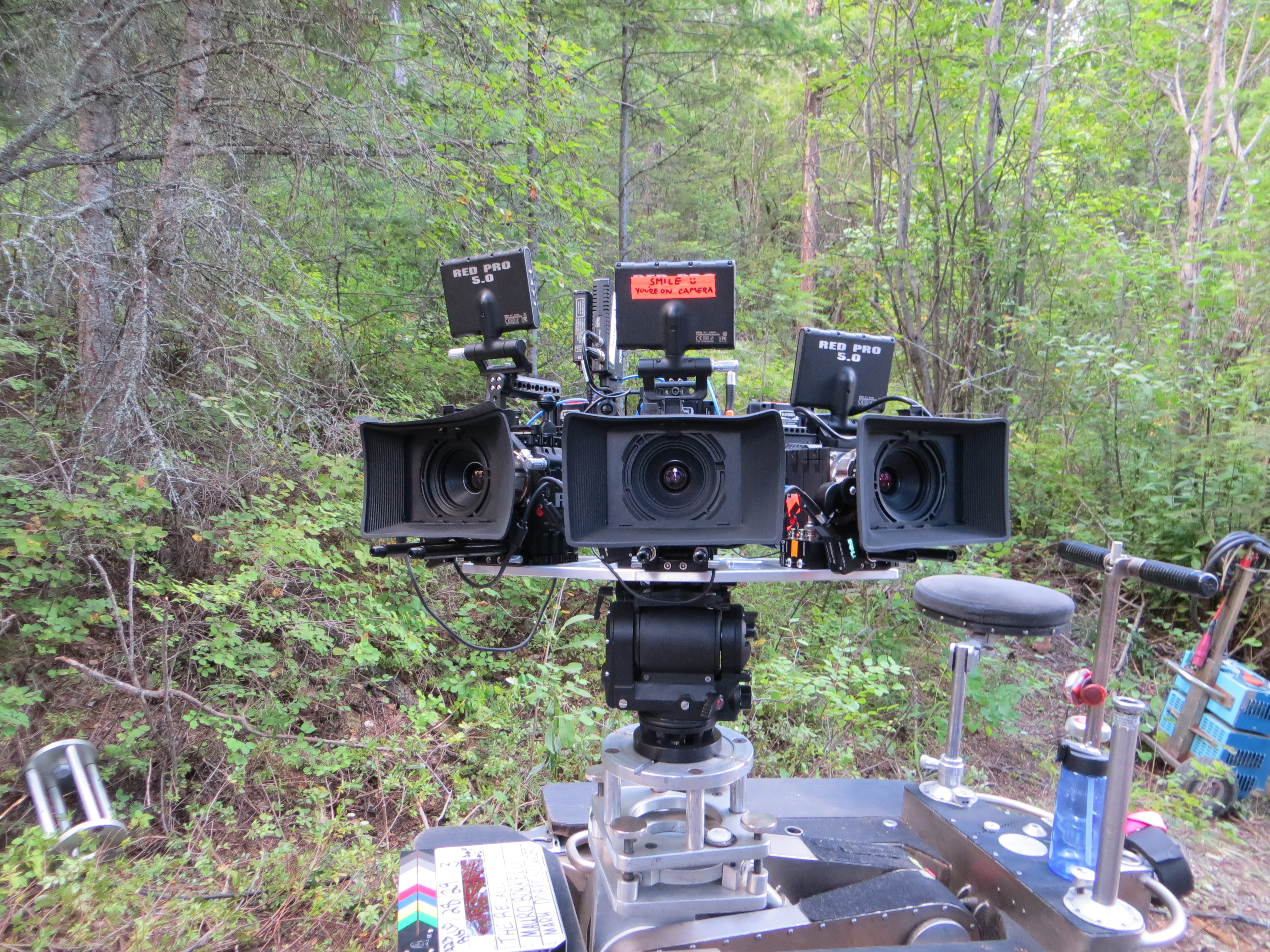 Post Production
Post production is usually the last step in the production and creativity cycle. Frankly, it can be the most important step of the entire production process. Post-production is a time-consuming job taking longer than the actual production phase. Editing, recording, music, special effects Observe Media provides all the services under one roof.
Social Marketing
Social Marketing is no longer an option, it's a necessity. Leveraging all form of marketing while successfully executing them among a global market is a strategy designed by creative thinkers and problem solver at Observe Media. When establishing and expanding as a leader in any industry, passion for modern marketing solutions will be the most valuable tool. Social marketing is an approach used to develop activities aimed at changing or maintaining people's behavior for the benefit of individuals and society as a whole.
Combining ideas from commercial marketing and the social sciences, social marketing is a proven tool for influencing behavior in sustainable and cost effective way. Optimizing multi- channel marketing strategies, generating leads, gaining broad reach are the tactics that help with communication and vision, while growing your customer foundation. With direction in development and implementation of your online campaign will be instrumental in maintaining your success.
Position your company at the top and make your company hard to ignore. Observe Media provides everything you need to succeed, from social media platforms, re-deign of existing marketing to the architecture of the new venture. Observe Media is dedicated and driven for your success.
Integrated Marketing
Integrated marketing campaigns of the 21st century aren't just mirrors of the same advertisement being repeated over different media platforms. Instead, each platform contributes to a larger brand story. To develop a successful integrated marketing campaign, a corporation needs to consider many aspects surrounding its brand, beginning with a strategic foundation of understanding of the product and market. Observe Media team works behind-the- scene to devise a compelling unified voice for a brand and transition it appropriately into every aspect of the brand's persona from advertising to physical presence and customer service.
Promotional Marketing
We specialize in creating special offers intended to raise a customer's interest and influence a purchase and to make a particular product or company stand out among its competitor. With our support network all across the globe, we provide one too many opportunities to your company.
Our expertise includes Contests, Social Media, Mail order marketing, product giveaways, and customer referral incentive program, branded promotional gifts, wireless marketing, and POS marketing.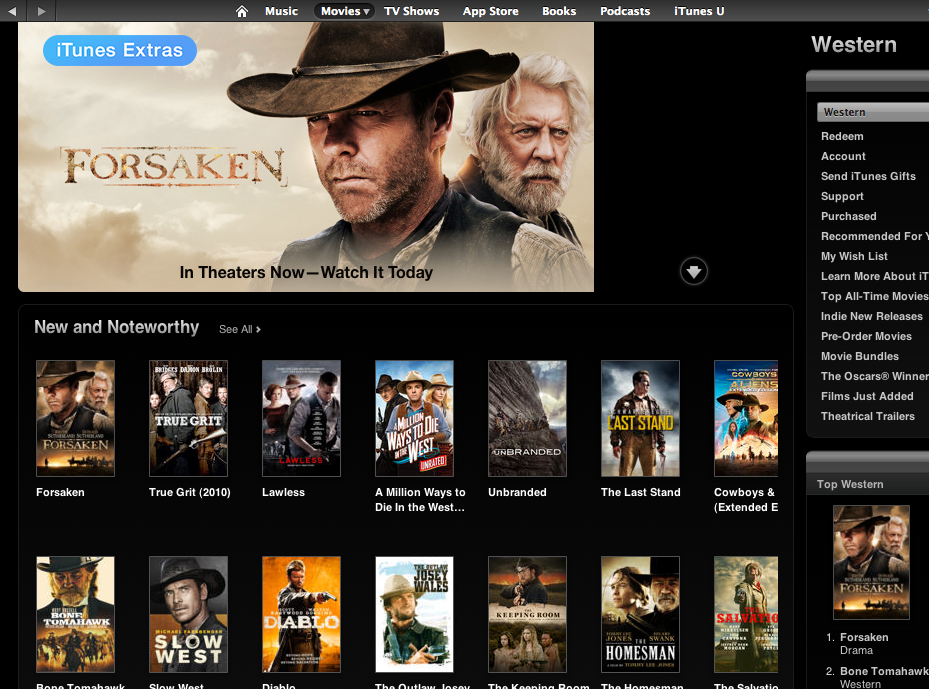 Digital Marketing
Digital marketing is a vital part of your marketing strategy. Digital marketing operations involve the application of capabilities, processes, structures, and technologies to cost-effectively exploit and scale the interactivity, targeting, personalization, and optimization of digital channels. We're able to work with you to develop a digital marketing plan, whether it's for a short-term promotional campaign or a long-term strategy to increase your audience and traffic.
Our service line includes email marketing, SEO (search engine optimization), PPC (pay per click), social media, online advertising, viral marketing, Social media marketing (SMM), content marketing, Affiliate marketing.
Experiential Marketing
Experiential marketing is a form of advertising that focuses primarily on helping consumers experience a brand. Our team of expert makes sure all campaigns and events communicate on a much more personal level, generate a deeper level of emotional engagement, and result in better conversion rates and all at relatively low cost.
Our line of experiential marketing includes Stunts, Events, Brand Ambassadors, Product Sampling, Street Teams, College Outreach, Mobile Tours, Influencer Marketing, Trade Events, Conferences, Conventions, Traveling Pop-Up Experiences, and Product Launches.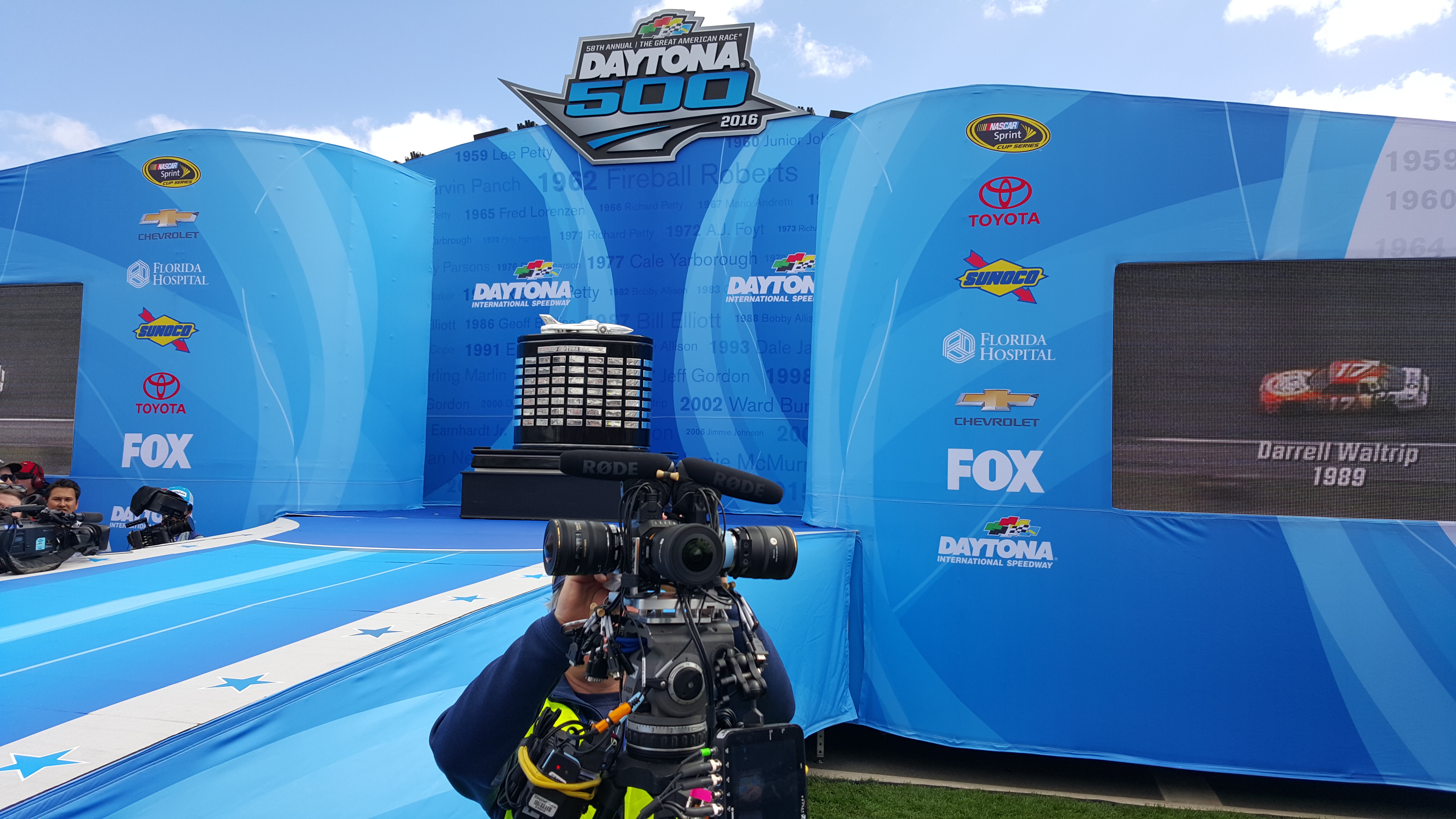 ---
Branded Entertainment
"Every brand has personality and we make it resonate"
The content gives the brand an opportunity to connect with its audience in a unique engaging way. Once we identify the most strategic properties with which to align, we work with our creative partners to ensure our client's brand attributes are authentically woven into a story to maximum effect. We then develop an audience engagement plan that delivers our branded entertainment programming across the media spectrum in earned, owned, paid, and social channels.
Geo-Targeted Marketing
Geo-Targeted marketing is the process of identifying customers and promoting products and services via mediums that are likely to reach those potential customers. We help our client classify potential customers, discover their preferred content delivery mode and digital hangouts and then builds a marketing strategy aimed at that specific group. We deal in age target marketing, income- sensitive marketing, gender specific marketing, and geographic target marketing.
Media Buying
We build brands with 360 degree solutions Since we understand the market and consumers, and how they will react to certain to media. With our expertise and thorough research of the market, we decide which will be the best form of media to approach the consumer.
Our media prowess includes broadening the horizon and density of the product among the consumers. We also make sure you get more out of every dollar you spend by providing you with campaigns, that helps you to generate more profits.
Creative Advertising
"Creative without strategy is called art; creative with strategy is called Advertising"
The outline prepared by the creative team of an advertising agency for the launching of an advertising campaign or message. Our creative service catalogue includes writing, designing, and production across all the media platforms. Our creative team is involved with client in order to make the campaign stand out. Our creative team is the reason why Observe Media is the one of the leading name in the industry.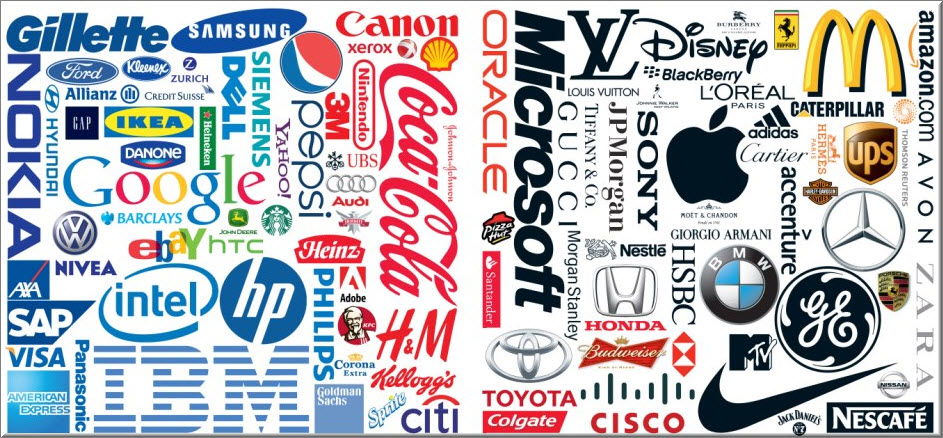 Market Research
Market research is the process of assessing the viability of a new product or service through techniques such as surveys, product testing, and focus groups. Our market research team help to bring your idea of the product from boardroom to reality and in the houses of the customers.
Our market research will provide relevant data to help solve marketing challenges that your business will most likely to face– an integral part of the business planning process. In fact, strategies such as market segmentation (identifying specific groups within a market) and product differentiation (creating an identity for a product or service that separates it from those of the competitors) are impossible to develop without market research and we have the right men and right tools to do the job for you. No project is big or small for us; our team is always available to answer your queries.
Custom Designing
Designing a website needs careful thinking and planning. The most important is to know your audience. Web development is a complex task that incorporates an artistic designing, cohesive content writing and efficient coding to make your webpage a natural recommendation and selection by all the search engines. All the companies have different reasons and expectations from a webpage. And therefore it is important to customize each website to reflect the motto and goals of a company. All our websites are unique and demonstrate our creativity, vision, and skill. Our writers and search engine optimization experts start working on an appropriate content and appealing layout for your website. After the content and layout has been finalized our talented designers organize the graphics and content in the approved schematic. The website developed is proof read multiple times to remove any possible errors in content or layout. After developing a website and successfully uploading a website we ensure a hassle free running and appropriate promotion of the webpage on the internet. Our design team will ensure your company's first impression is a powerful and lasting one.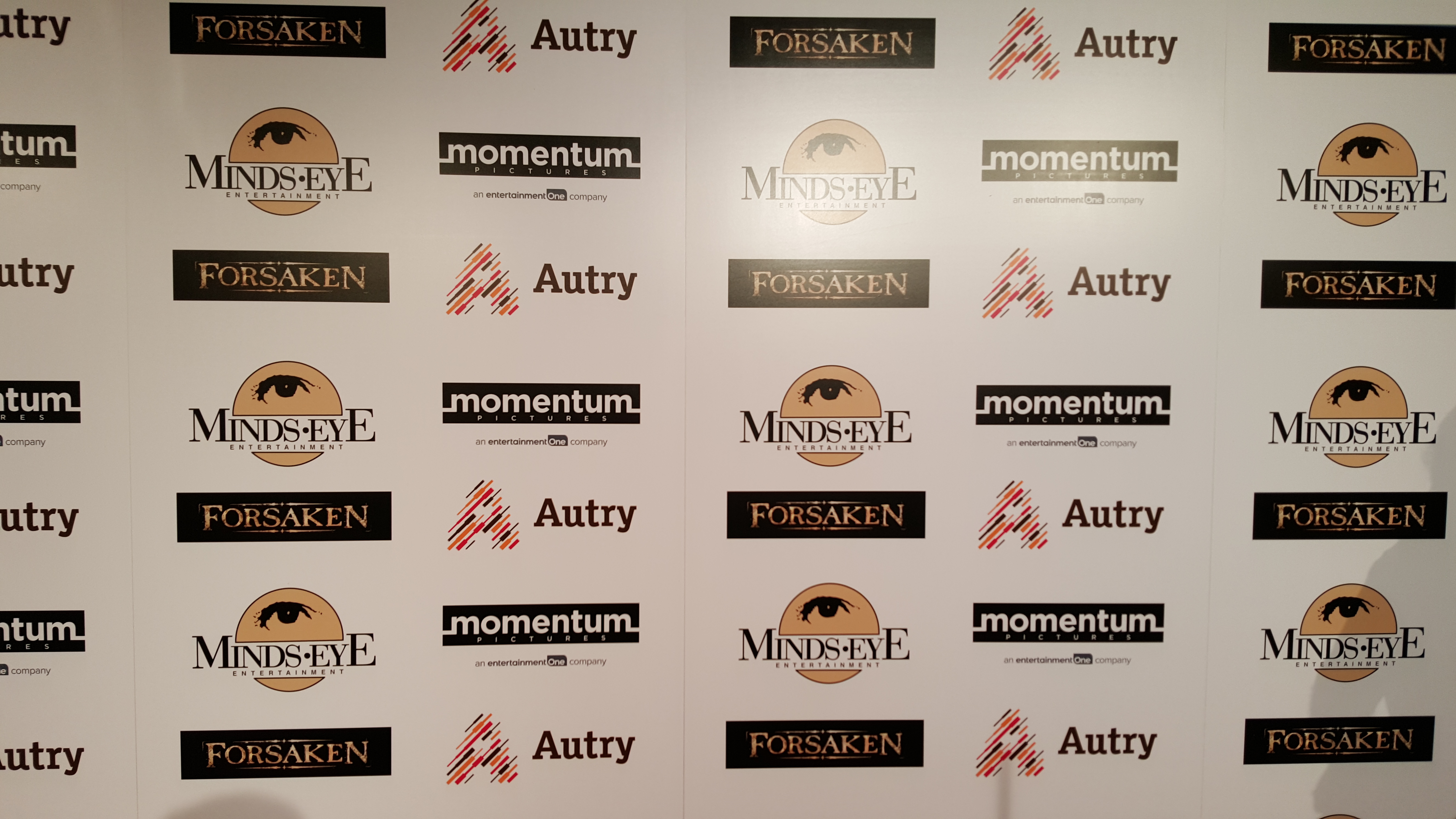 Public Relations
Public Relations (PR) is the practice of managing the spread of information between an individual or an organization and the public. The world of business is characterised by fierce competition and in order to win new customers and retain the existing ones, the firms have to distinguish themselves from the competition. But they also need to create and maintain a positive public image. Observe Media helps them to both create and maintain a good reputation among the media and the customers by communicating on their behalf and presenting their products, services and the overall operation in the best light possible. A positive public image helps create a strong relationship with the customers and increases overall profit of the company.
Our team uses PR tools ranging from news releases, newsletters, participation at public events, conferences, social media, and blogs.
Custom Content
Using your knowledge, we'll create engaging content that shares your unique story. Our collaborative process makes it easy to produce the content that accomplishes your company's goals.
This is when the magic happens. Crafting the perfect piece of content that is properly structured, maintains consistent flow, and engages the reader throughout is no easy task when you're busy running an entire team or company. Our passion lies in helping company leaders share their unique expertise with the world, engage a niche audience, and achieve their business goals. That's why our highly skilled writers have been trained to do just that. Observe Media has long standing relations with hundreds of local, regional, and news outlet to get your story out that can make your business grow.
Social Media
Social media marketing refers to the process of gaining traffic or attention through social media sites. We distinguish ourselves from the competition by providing result-driven social media marketing that help with every stage of social media- attracting potential customers, engaging them, and converting them into website traffic, leads and sale. Observe Media provides custom marketing plans to engage more customers in your brand and grow your firm's revenue utilizing our proven social media methods. Be it across the entire social media mix or the small-scale plans for product launches, we have a well-defined, market-tested process for working with clients on social strategies. We build a roadmap for success aligning audience, objectives, strategies, and tactics in a way that achieves specific, measurable results. Observe Media offers a solution to fit your needs.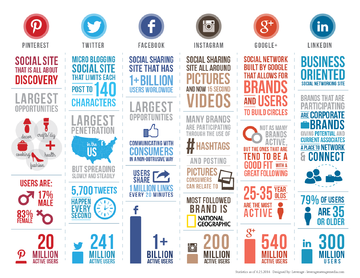 Social Consulting
A social media consulting is essentially the eyes, ears, and voice of your company online. That means you need someone who can raise your brand awareness, deliver traffic to your website, and boost your bottom line — all while keeping your company's reputation top-of- mind. Observe Media services ranges from social media audits and strategy reviews, to social media monitoring and measurement projects, we can provide the expertise to drive your social media success.
Social Engagement
Engagement is the interaction between people and brands on social networks. For example, on Facebook, engagement includes likes, comments, and shares. Observe Media can guarantee your social media presence is enhanced by getting your post more "followers" "likes" and "fans."
Observe Media expert team provides you with 4 types of social engagement Acknowledgment engagement react to your content, Association engagement interacts with your content, and Amplification engagement spreads your content, Action engagement moves beyond your content. Each type of engagement represents an important action someone took the time to do, and that's worth noting. Depending on your goals, you may pay more attention to one type than another, and this will change over time.
Social Publishing
Social publishing is a blend of three categories:
1) Web content management
2) Social software (blogs, wikis, social networking platforms, forums, etc.)
3) Web app frameworks
Observe Media helps the company to define smart goals for Social media, gathers relevant content to share, and creates social publishing schedule and social messages. Based on that social media campaign will be created and social media report will be created to make sure product is reaching out to the target audiences.