THE WORLD THROUGH OUR EYES
Strategic Production, Marketing and Consulting
The Future of Production, Digital Media and Marketing.
Pioneering, developing and expanding the next generation of social influence.
Make your Global reach a reality.
Observe Media is fundamentally reshaping the blurred lines between new digital media, social media and marketing. Operating as the needed change in the ever changing online and tech world. A complete solution for those businesses ready for the next level of market growth and increased revenue. Observe media provides the speed, flexibility and efficiency needed to stay current on revolutionary movement that meet the higher standards of the modern world.
"IN THE FIELDS OF OBSERVATION CHANCE FAVORS ONLY THE PREPARED MIND"
Louis Pasteur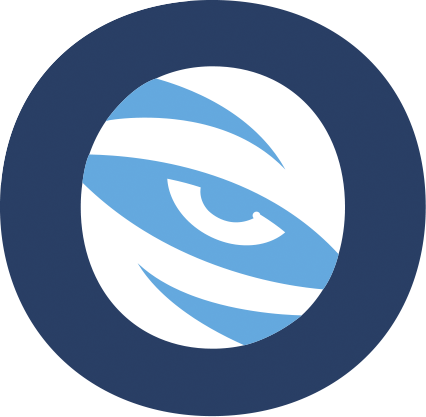 Clients partner with Observe Media to enable connections that strengthen the business for all involved, making global reach a profitable reality. Through new digital media, marketing and technology Observe Media help their clients achieve a new level of success in an aggressive forefront market.