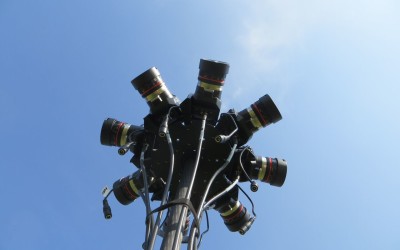 Through more than one lens your discoveries, experiences and reality will change. It's not just pointing and shooting, it's about creating a 360 degree panoramic video masterpiece.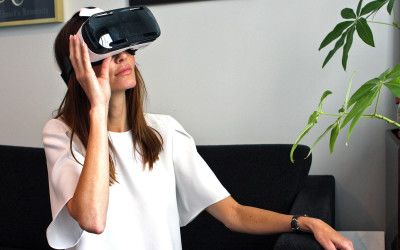 Immerse yourself in a world outside your reach, get locked into games, enter a movie realm. Travel through time or space. Kick back…better yet sit at the edge of your seat though VR.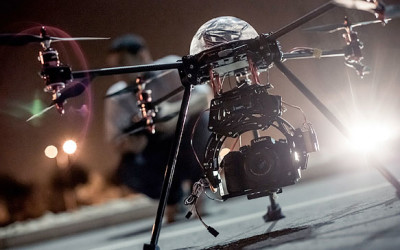 The aesthetic of drones are aimed to satisfy and go beyond our viewers visual expectations and rethink their assumptions. Allowing those to take in every angle, through every perspective, even if they're unreachable.